Knees That Have Gone to Hell (Part 2)
A patient suffers from torn meniscus cartilage. A surgeon removes the torn tissue. The patient returns to sports but, within a few months, the knee develops significant pain, and a form of arthritis develops. The knee has gone to hell.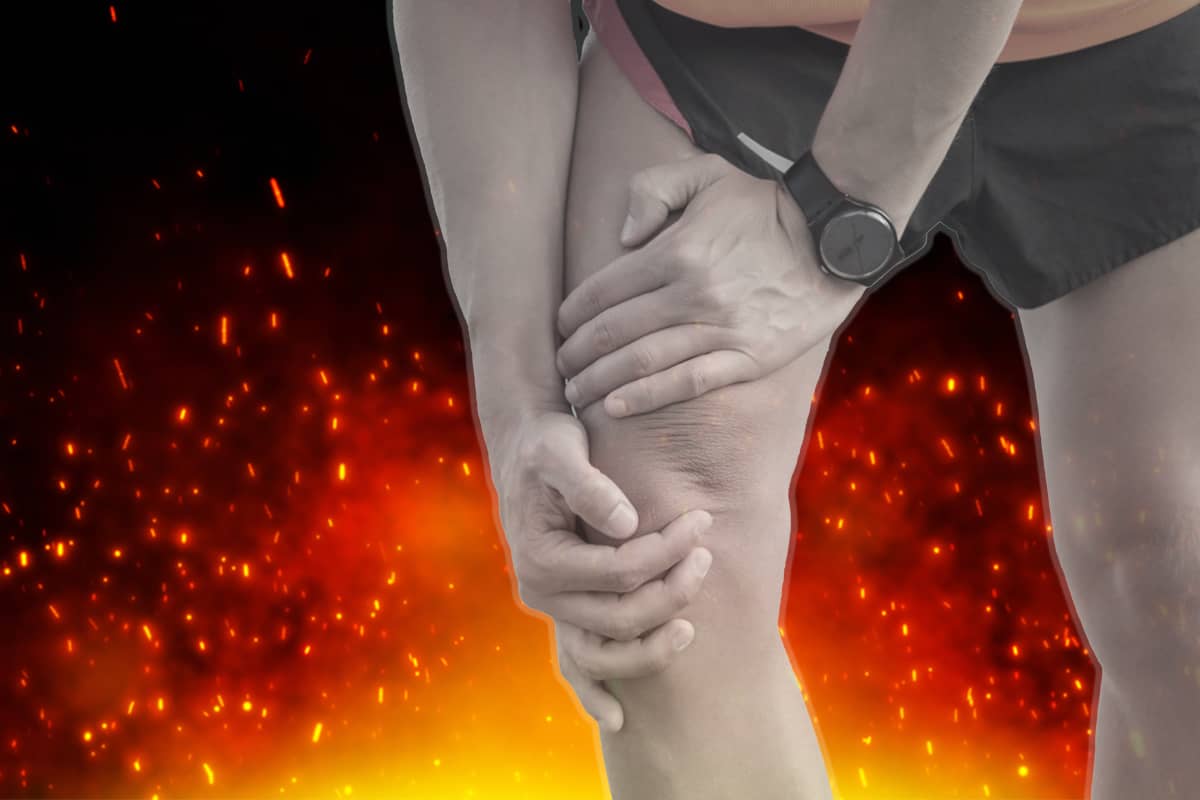 Only a few knees decline rapidly after meniscus surgery. Those that do, however, create a huge problem—especially for patients who expected a quick recovery from what they thought was a "standard surgery." Such problems arise because (1) there is no such thing as "standard surgery," and (2) the meniscus tissue is critical for all knees, but absolutely required for some knees. Every patient's biology and anatomy are unique.
"Standard surgery" is a terrible term. Every surgery I perform, I try to make better than the last. After more than 7,000 knees, I still find ways to improve the surgery for each individual knee. The concept of "standard" simply doesn't compute when I think about how unique every person's anatomy is and how much each surgical technique can be improved.
There are no standard surgeons. Each one brings their bias to the table. Do they believe in the science, are they up to date, do they have time to do procedures that may take longer, are they good artists and talented with their instruments, do they care about what happens to the patient after a few months or years, are they themselves athletes and trying to get their patients back to sports or is pain relief "good enough" for them?
Meniscus tissue diffuses the forces of loading on the knee joint. Even a small amount of meniscus tissue resection, in certain parts of the joint, leads to dramatic increases in force concentration on the tibia. But more than the mechanical aspects of the meniscus tissue are at play here; the biologic aspects affect healing as well. 
The meniscus tissue contains specialized cells, blood vessels, and nerve fibers. There is crosstalk between the meniscus, the synovial lining of the joint, and the articular cartilage bearing surface. Stem cells within each of these tissues appear to direct the healing responses in many ways. One of these occurs through the release of exosomes (miRNA and mRNA packets) that migrate from one cell to another, transferring information and stimulating protein production. It may be that in all knees any surgical resection of the meniscus tissue leads to a cascade of biologic and anatomic effects—and in some unlucky knees, this is a degradative experience, leading to rapid development of arthritis.
The uniqueness of people and their knees also determines a lot about their recovery. Each patient has a different gait pattern, muscle strength in their extremities and core, history of injuries and surgery, mental attitude about their body and surgery...and the list goes on. Our ability to match the right treatment to each patient, both surgical and through rehabilitation, determines the success of any intervention. Our intention is to help them become fitter, faster, and stronger than they have been in years and empower them to achieve their goals.
Knees that have gone to hell are, fortunately, salvageable. This might involve biologic knee replacement, replacement of the meniscus and grafting of the articular cartilage, or robotically-controlled bionic partial knee resurfacing. Each technique can get the patient back to full sports. 
Still, an ounce of insight into protecting your knee is worth a pound of surgical tools—because saving the meniscus can keep you off the road to purgatory.….