About Us
The very best in orthopedic care
We are dedicated to optimal outcomes for all patients, and especially interested in returning high performance athletes, whether professional or enthusiastic amateurs, to optimal condition and outcomes. We accept no compromise in function due to age or injury.
 

Pioneering surgeon and inventor Dr. Kevin Stone leads the clinical and research practices, and teaches biologic and robotic techniques to doctors from around the world.

Each person on our team is hand selected for dedication, training, accuracy and joy in their work.

We partner to ask and answer big questions around healing people's bones, joints, ligaments and muscles. Learn more about what we're working on now and get past research results.

Dr. Stone's pioneering techniques are often featured on TV, in newspapers, magazines, and orthopedic trade publications. See a selection of these reports.

Dr. Stone is a frequent speakers and commentators on orthopedic techniques and more. Dr. Stone has presented at conferences diverse as TED and TEDMED, as well as at specialty events, and pens a regular column for the San Francisco Examiner. Contact the Stone Clinic for a quote or to invite either of them to speak or teach.

Dr. Stone and the staff are prolific writers. His weekly column in the San Francisco examiner and blogs address topics in optimizing performance and joint function, healing and rehabilitation. Read recent entries.
Find a Stone trained physical therapist
The Stone Clinic has trained many physical therapists (PTs) around the world in the post-operative protocols required for our biologic and robotic joint replacements.
The Stone Clinic Method includes: 
Whole person healing
Rehab protocols for biologic procedures
Rehab protocols for robotic-assisted joint replacement procedures 
If you are coming from out of town, find out if there is Stone trained PT near you.
Or, you would like to work with your own PT, we also offer a free online course in the Stone Clinic Method, should they be interested in taking advantage of that. 
Logos
American Academy of Orthopaedic Surgeons

 
 
American Board of Orthopaedic Surgery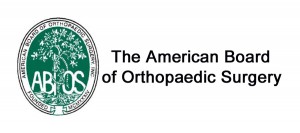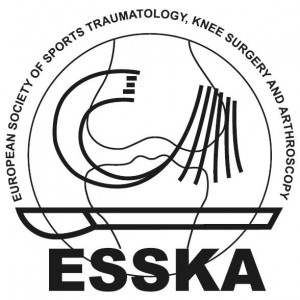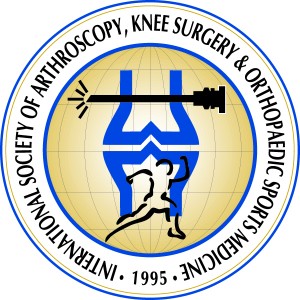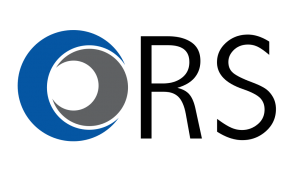 American College of Sports Medicine