Explore all your options
People who have suffered knee injuries have many options. Although a full knee replacement may be the answer, The Stone Clinic believes that there are several other options that athletes should consider prior to undergoing surgery.
What's in the guide:
Find out how procedures to rebuild a knee naturally can help people return to sports and delay or avoid an artificial knee replacement:
Repair and prevent arthritis by fixing damaged articular cartilage 
Give your knee back its shock absorber by replacing the meniscus
Regain your knee's stability with ligament reconstruction 
Learn how we assess whether these treatments are right for you based on:
Your injury history
Your current symptoms
Your goals
Your approach to recovery
Your attitude to treatment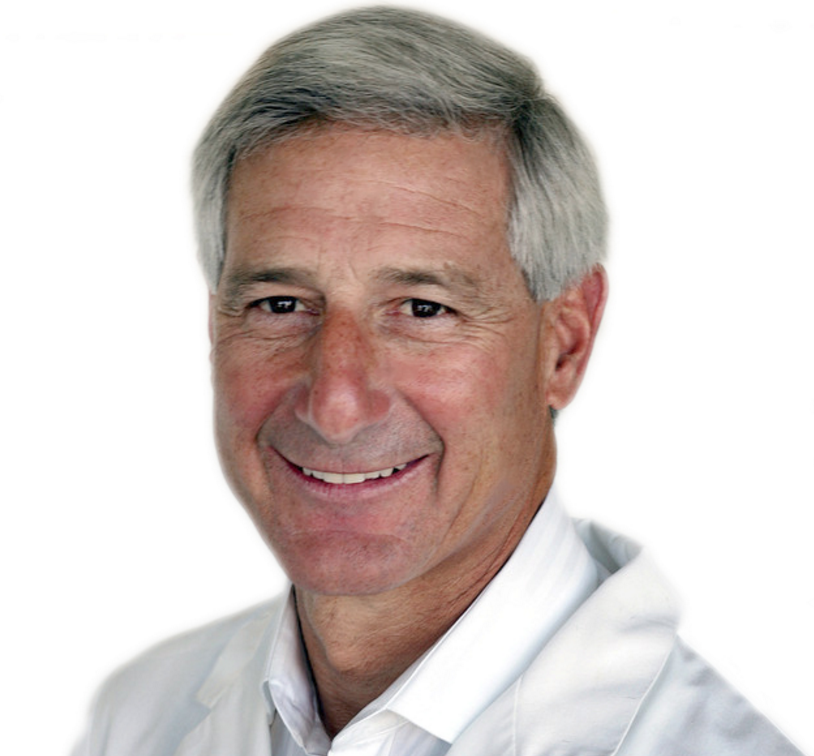 Biologic Knee Repair, Meniscal Repair, Sports Medicine, & Outpatient Robotic Partial & Total Knee Replacement
Dr. Kevin R. Stone is a pioneer of advanced orthopaedic surgical and rehabilitation techniques to repair, regenerate and replace damaged cartilage and ligaments. Trained at Harvard & Stanford, he's treated Hall of Fame Skiiers, Super Bowl legends, Olympians, tennis champions, & countless other elite athletes as well holding over 50 patents on orthopaedic inventions to improve healthcare.