Ten Things to be Thankful for this Thanksgiving
We are all looking forward to the end of 2020 and the curses the year brought. Yet if we focus on the silver linings, we can make 2021 our best year ever. Here are some of my personal and professional observations from the months behind us: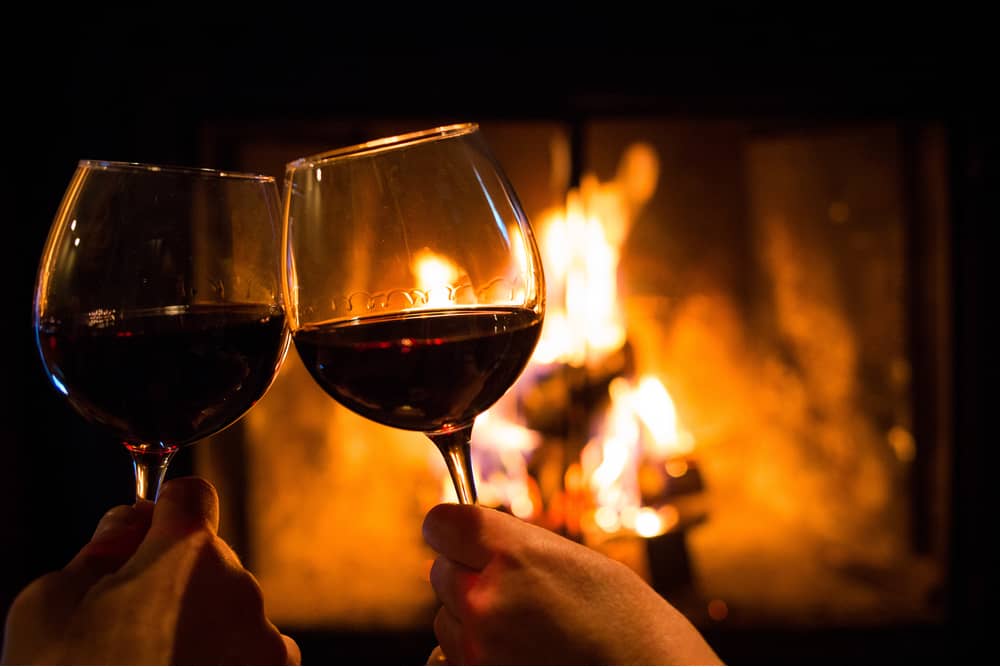 Fitness depends on you. In the absence of gyms, trainers, team sports, and club activities, the fitness we maintained in 2020 depended on us contemplating our navels—literally. There are a hundred ways to build your abs, your core, and your body's muscle tone. In 2020, we found that it fell to us, individually, to drive our fitness levels. When we look at our navel, if we see it sticking out, stick it back in. Stand up straight, and carry yourself as the athlete you deserve to be, trained all by yourself. When we return to our athletic groups, we can either shine or be behind. It's our choice.
Relationships are intense. The longer we spend time within our bubble groups—whether our immediate family or closest friends, our spouses or our lovers, our peers at work, or our trusted colleagues—the more we realize that our own faults can't be hidden forever. Yet they are not fatal. Being grateful for who we are and being accepted with all our warts, makes us more confident people.
Books are far more rewarding than social media. So few people are doing much that is truly exciting in this shut-down world that social media has gone stale.
Business travel is overrated. We now realize that many trips can be avoided and our meetings accomplished with equally good results on Zoom.
Cleanliness matters. Airports, hotels, and restaurants have all cleaned themselves up.
Science, big pharma, and government can come together, create novel vaccines in record time, and make R&D fruitful—and even exciting. The pre-Covid problems that have long plagued humans—including HIV, Malaria, Herpes, and many others—could also be solved by full-court presses. Could "Warp Speed" efforts be directed to these issues while we have the momentum?
There is beauty all around us—wherever we are. Exploring our neighborhoods, appreciating our natural wealth, and celebrating our humanity all have a higher intensity now and hopefully will forever.
Live sports, dance, music festivals, and performing arts of all kinds are so crucial to our overall happiness that, when they return, they will be not only intensely appreciated but generously supported by a grateful society.
Climate change is solvable when we use less fossil fuel. We did, can, and must continue to use less.
Life. The fact that you are at your Thanksgiving table, even if it is with only one member of your family, is a gift. Whether you have had the coronavirus or not, you are here, now—and that is by the grace of science and human ingenuity. Celebrate it!
---
One more thing to be grateful in 2020 is the work of our StoneFit team, Tyler & Morgan. For the last 8 months, they've helped our Stone Clinic community from across the globe to safely maintain fitness levels and build strength week after week in the midst of the ever-changing conditions of the pandemic. For Thanksgiving, they have another gift to our patients, family, & friends: a specially-designed, cardio-focused Thanksgiving StoneFit Virtual Class to melt away some of the holiday indulgences. You may join Tyler & Morgan for these special Thanksgiving sessions from your home on Wednesday 11/25 & Monday 11/30 8am PST by signing up for StoneFit HERE.