Why You Should Go to Burning Man
Everyone should go to Burning Man—at least once. Participating in an 80,000 person pop-up community, in a harsh and challenging desert environment, where there is nothing to buy and nothing can be left behind, brings out the best and weirdest in people. And best and weirdest are both worth sharing.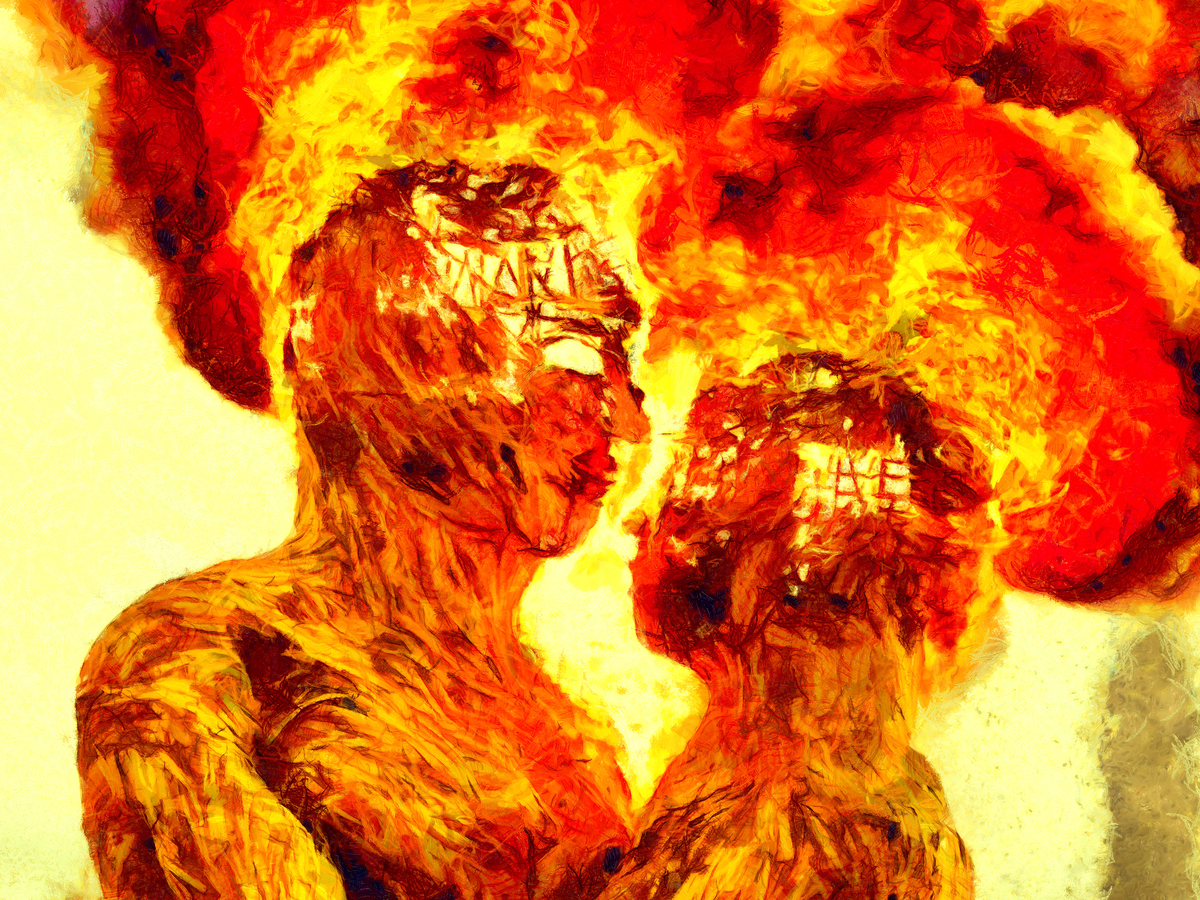 Burning Man is a week-long festival, begun in the late 1980s on Baker Beach in San Francisco. It now takes place in the Nevada desert, not far from Pyramid Lake. The event has evolved around the "Ten Principles" laid out by its co-founder, the late Larry Harvey. They are:
Radical Inclusion; Gifting (without expectation of return); Decommodification; Radical Self-reliance; Radical Self-expression; Communal Effort; Civic Responsibility; Leaving No Trace; Participation; and Immediacy of Experience.
Organizing your Burning Man experience is part of the journey. The costumes you wear, the tent or RV you inhabit, the group that you camp with, all define that experience.  How well you share those efforts, and how well you work individually and as a team, determine the level of comfort and fun you will have.
It is important for all of us to expand out of our comfort zone in peaceful, interactive ways. Burning Man pushes all of our buttons in this regard. It attracts the weirdest of people, in both the good weird way and the too-weird-to-be-believed way. It surrounds the participant with the wildest art, music, and outfits imaginable. Whatever your interests, you can explore them on the alkaline playa upon which the annual event is staged.  
If you're into athleticism, riding your bike on the playa for hours, amidst the hundreds of art installations, may be the wildest bike ride you have ever taken. If it's music you love, finding three different dance stages in full swing at sunrise on the desert—with 1,000 people at each one—will change your expectations of what it means to go out dancing. And there is even more music, in tents and on stages everywhere, from bluegrass to EDM, jazz to the Grateful Dead. 
If you seek sex, drugs, and surprising relationships, you will find them, too. Your experience at Burning Man will be defined by what you choose to do with your time on the desert floor and what you want to come away with.
But why should you go? Because if you do you, will push yourself to prepare for and experience something completely new, and be changed by it. You cannot go "Wow!" every few minutes, around the clock, for days on end, without coming away with "Why not?" And more of "why not" is what our world needs now. We need tolerance, openness, creativity, and acceptance of the wide variety of people and ideas that circulate today, seeded with inspiration to create the innovations needed for tomorrow.
Think about it. Think of radical inclusion: welcoming strangers into your life, without prerequisites. Think of gifting unconditionally—not just to your family, but to everyone with who you come into contact. Think of stripping your life of nonstop commercial influences, relying on your inner resources, expressing your creativity uninhibitedly (though with respect for the rights of others). Think of cooperating and producing within a community that depends on everyone's full participation. Consider what it means to truly leave no trace of waste wherever you go, leaving your living space as it was when you found it. And think about how it would feel to overcome the barriers between us right now, rather than waiting for some future that may never come.
Everyone should go to Burning Man at least once—and share what they learn there, unconditionally.