80 Percenter
 "Go full out, give 110%, push harder than ever, all the time, full bore, full on, never stop, full power, every stroke 100%!"  These are the exhortations of today's coaches, teachers and the advisors of our lives. We are inferior if we aren't at the bleeding edge of our performance abilities. We are slacking off if we're not red-lining. But guess what?  I'm an 80 percenter.  And I'll be a happy one for the rest of my life.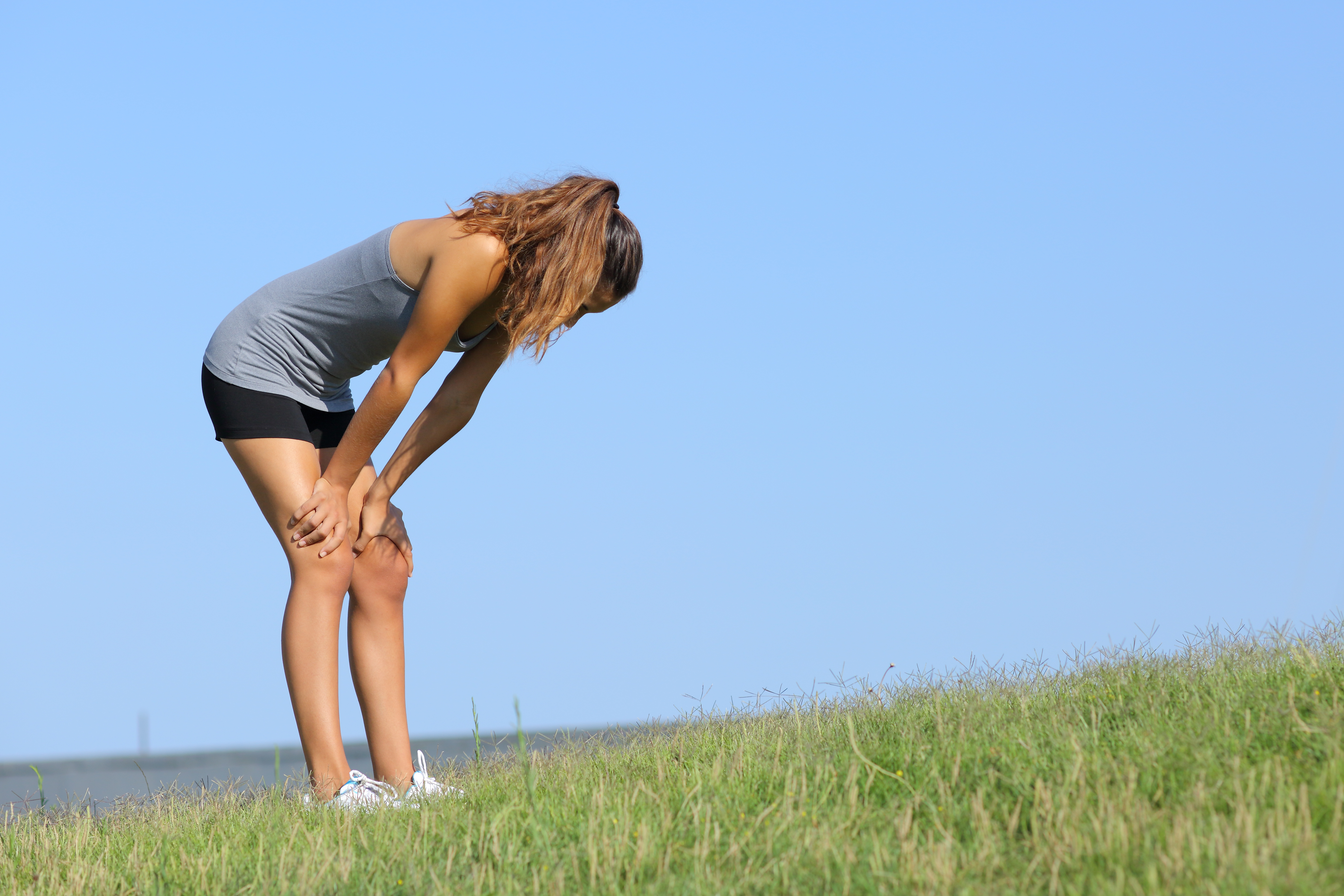 You get to a stage of life when you realize that "good enough" is truly good enough. That exerting yourself on your skis at 80% of your maximum speed, taking 80% of the risk, on 80% of the runs you could have taken, is a gift. Eighty percent of sleep is just fine. Eighty percent of the time for sex is truly fabulous. You learn that in training for the sports you love, 80% effort is sustainable, saves some energy for later, diminishes injuries and actually feels good. 
You push yourself at a more than moderate pace, dipping into extremes if desired or needed, but not as a baseline. You push others at rates that demand that they perform, but at paces they can sustain. Your expectations are high, but not unachievable.
You learn that 100% is short term, shortsighted and sometimes dangerous. Maximum exertion predisposes you to injury. It impresses, but it drains your tank.  You mentally compare an injury-free 80% to 100%, with its long periods of 0% due to injuries
For competitive athletes, success favors those who are willing to own the 100% territory. Their willingness to sacrifice their bodies for a gold medal is what sets them apart. But for athletes who are looking beyond that finish line, 100% exertion 100% of the time, with 100% of the risks, is just not worth it.
Relinquishing your addiction to 100% is difficult. Reprogramming a body that's satisfied only when operating at its upper limit takes willpower. Scaling down to 80% can feel like defeat. It can make you question whether another run, bike ride, or a full day of skiing even makes sense.
But after the readjustment, you'll find that a life at 100% has prepared your 80% to be pretty damn good. You'll find that your 80% can best other people's 100%. You will still sweat, your heart will still thump and your muscles will still ache. You'll still summit the mountain, you'll still finish the race, and you'll still feel like an athlete. You might even gain a few additional friends who find your 80% to be welcoming—while your 100% was threatening.