Schedule a Complimentary phone consultation ...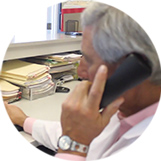 A courtesy pre-appointment for patients living outside the Bay Area with Dr. Stone.
Find out if we can help you before you travel. If you live outside the Bay Area, request a phone consultation with Dr. Stone to assess your case.
Enter your name and email address to receive clear instructions on how to send us all relevant information and images.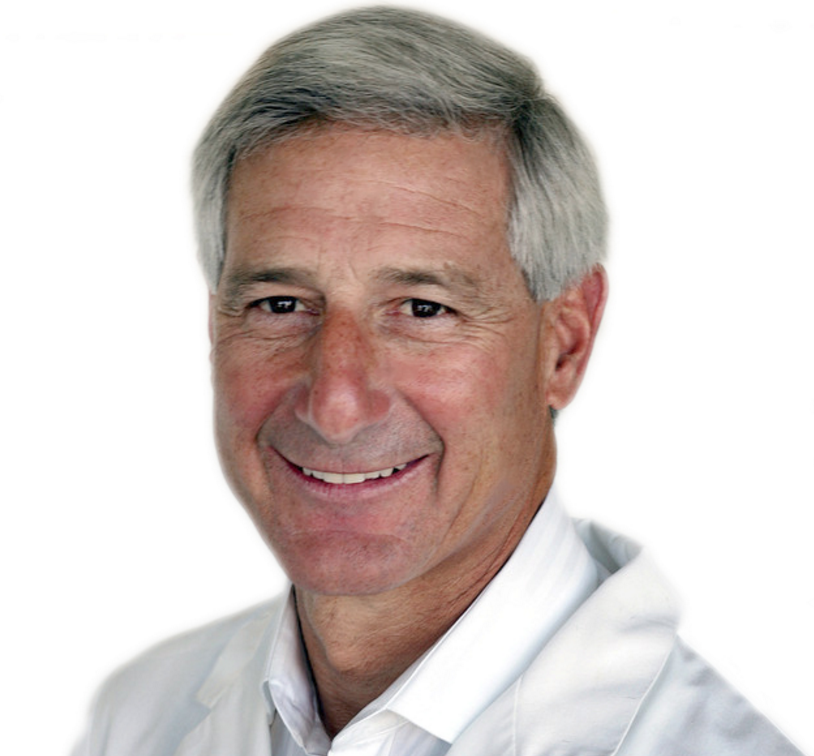 Biologic Knee Repair, BioKnee, Meniscal Repair, Sports Medicine, &Â Outpatient Robotic Partial Knee/MAKO
Dr. Kevin R. Stone is a pioneer of advanced orthopedic surgical and rehabilitation techniques to repair, regenerate and replace damaged cartilage and ligaments. He holds over 50 patents in orthopedics. Â