Run Farther & Faster Podcast with Dr. Stone: "How We Can Creatively Avoid and Treat Injuries"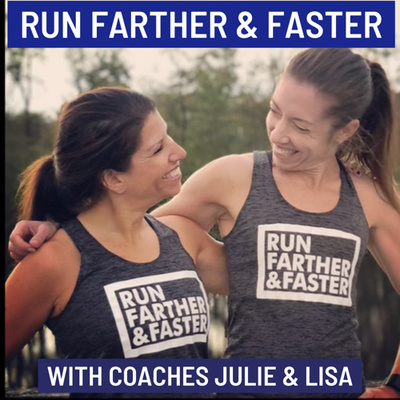 After running the Boston Marathon 32 times collectively, podcasters and running coaches Lisa Levin and Julie Sapper provide guidance for running farther, faster, and stronger.

In their latest episode, Dr. Stone joins Lisa and Julie to discuss why we need to be creative with our approach to injury and explore cutting-edge therapies such as PRP to return to running stronger. Tune in to find out how you can achieve your personal record safely and joyfully!
You may listen to this podcast on Apple Podcasts, Spotify, or wherever you listen to your podcasts.