Orthopedic surgery in China needs a creative approach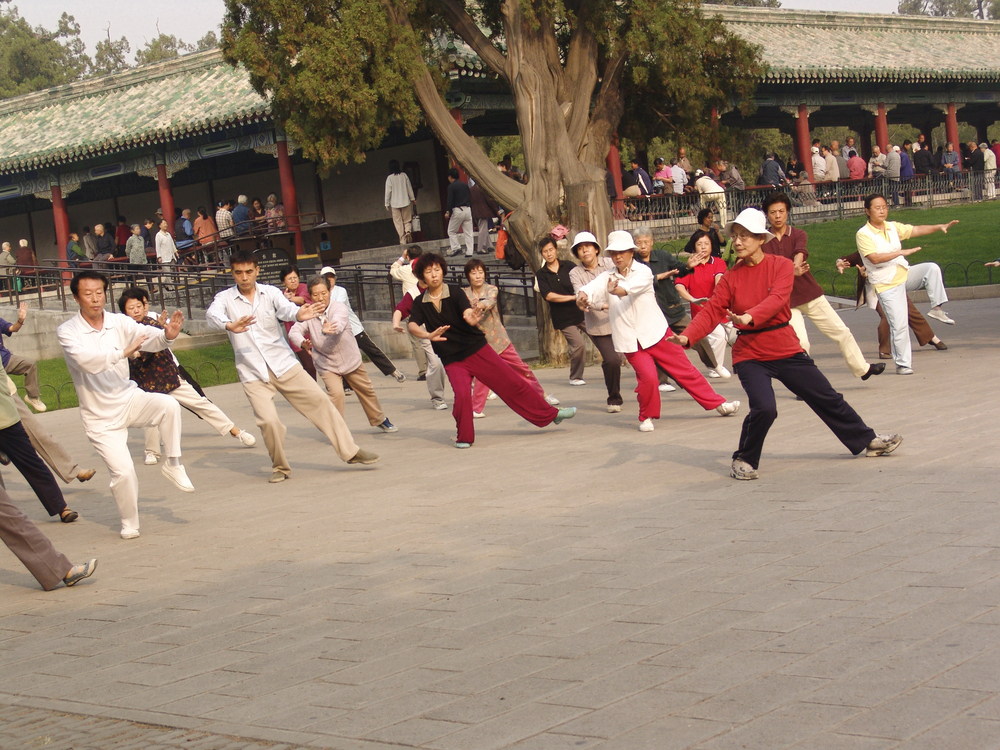 Setting foot for the first time in China is both a shocking and exhilarating experience. Any visiting orthopedic surgeon will naturally be struck by the sheer number of knees: 1.4 billion pairs, 30 percent of them over the age of 50. China is a country with gargantuan needs for injury and arthritis care.
I recently traveled to China after being invited to teach about novel methods to repair damaged articular cartilage, meniscus and ligaments in the knee at the first Chinese meniscus transplantation course ever held. Despite the fact that this was the first course, some of the surgeons, who came from the leading medical centers in China, had already performed hundreds of cartilage repair procedures.
It was interesting to learn about how surgeons handle the vast numbers of required surgeries. When populations are huge, surgeons need to come up with clever methods to treat the problems cost-effectively. In China, however, only the methods approved at the highest levels of medical authority (military hospitals) are permitted to be tested or used.
This central control limits creativity, but it does not entirely eliminate the application of some new methods of surgical care. Among those attending the course were some superb doctors with enormous experience who aim to deliver world-class care -- their motivation to improve clearly demonstrated by their presence at this first international congress dedicated to teaching new techniques.
When it comes to performing biologic orthopedic procedures using human donor tissue, the situation is challenging. Donor tissues are in short supply and the supply chain is not trusted. This has led to high doses of irradiation being used to sterilize the tissues. Unfortunately, the radiation also ruins the quality of the tissue by cooking it. This is possibly one area where we may be able to help by providing an off-the-shelf device solution.
The head of China's tissue banks encouraged me to further develop the animal tissue techniques we have been working on (and which were just approved for use in Europe). Animal tissues represent a potentially unlimited supply of young healthy tissue that can be treated to eliminate rejection and work for human ligament and meniscus replacement. The tissues should be cost-effective for China as well as the rest of the developing world. China needs these tissues desperately.
Surgical care and sterility is universal. Despite a society where spitting in the streets, sharing communal food bowls and having to go without toilet paper in public bathrooms is common, once in the hospital, the principles of bacteria reduction and avoidance of infection remain honored and observed.
Sadly, however, healthy lifestyles are extremely difficult to maintain in overcrowded polluted cities. In Beijing, the air is often gray and the traffic thick all day and night. There are few public places for exercise. Medical students and doctors all work from early morning to late at night and few appeared to be fit. If your medical leaders aren't fit, how can the patients get the message? The messages of healthy living and the infrastructure to enable it are yet to evolve in China.
Overall, however, I was encouraged by my trip to China, witnessing that the huge needs inspire bright people to create novel solutions. Both the local physicians and surgeons attending the conference, and those of us visiting, found it a wonderful privilege to share and learn from each other.