If You Can't Build It, Float It
I am fortunate in that I can treat injured people, and push forward the medical science to repair and prevent arthritis. But if my patient doesn't have a home, what good are my skills?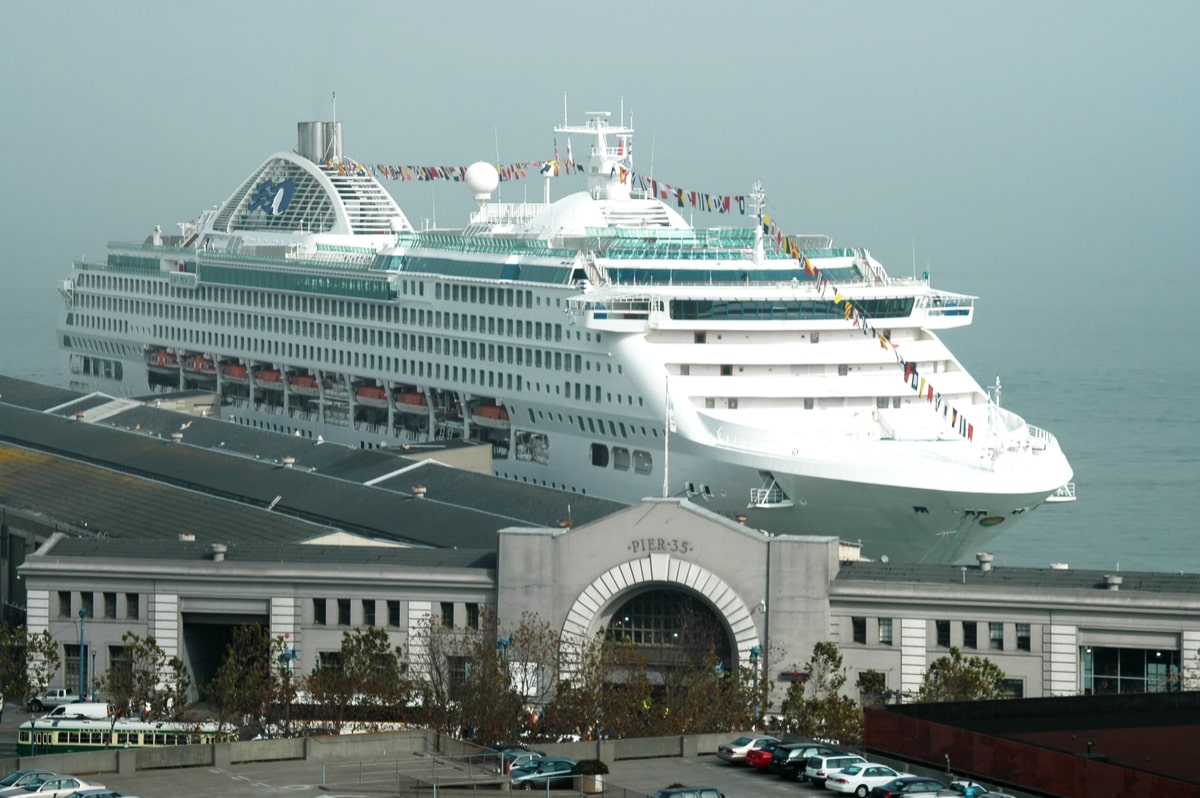 Here is my suggestion for a practical solution to one part of the homeless problem in the San Francisco Bay Area: a ship. Cruise liners are giant ships with multiple floors, big kitchens, huge dining rooms, laundry rooms, athletic facilities, medical clinics, and bedrooms of all sizes.
Cruise liners dock in San Francisco for both business and vacation travelers. Salesforce, for example, brings a cruise liner to San Francisco to provide extra housing during its annual conference.
And there are literally thousands of such ships nearing retirement age. 
My proposal is that a private company (such as Salesforce) leaves one of their conference ships in place, and donates it to the city. Or, new funds from the recently passed homeless housing legislation can be used to buy and remodel an appropriate cruise ship. The advantages of such a prebuilt housing solution—which can accommodate 4,000-6,000 people in a zoning-challenged city such as San Francisco—are clear. The ship could provide immediate housing, and the different levels of the ship could be specialized for the different needs of unsheltered people: those with drug issues on one level, those with families on another, and so on.
These ships already have business centers, WiFi, classrooms, and conference halls where educational and vocational training programs could flourish.
The docks surrounding the ship could, in turn, be developed to provide additional support services, work opportunities, and security services.
The "not-in-my-backyard" attitude of many people who live in areas proposed for new homeless housing is understandable and would be mostly addressed by the use of old, unused commercial dock space in South San Francisco.
This approach may also be a solution for any city that has a port with expansive commercial dock space—including Oakland, Seattle, and San Diego. Once the model is tested and optimized in San Francisco, it may be scaled rapidly.
All of us who care for injured people recognize the difficulties that even people with resources face when they receive health care, not to mention follow-up care and monitoring. The cruise ship infrastructure provides an opportunity to help homeless people with urgent problems and monitor their health over time.
While a cruise ship is not a permanent housing facility, it may be a potent short-term solution for thousands of people without homes and a city without good answers.