Our Physical Therapists
Our team of exceptionally trained, caring therapists are all passionate athletes. We understand how important it is to you to stay active. We emphasise total body treatment and work closely with Stone Clinic physicians to track your progress back to maximum mobility and fitness.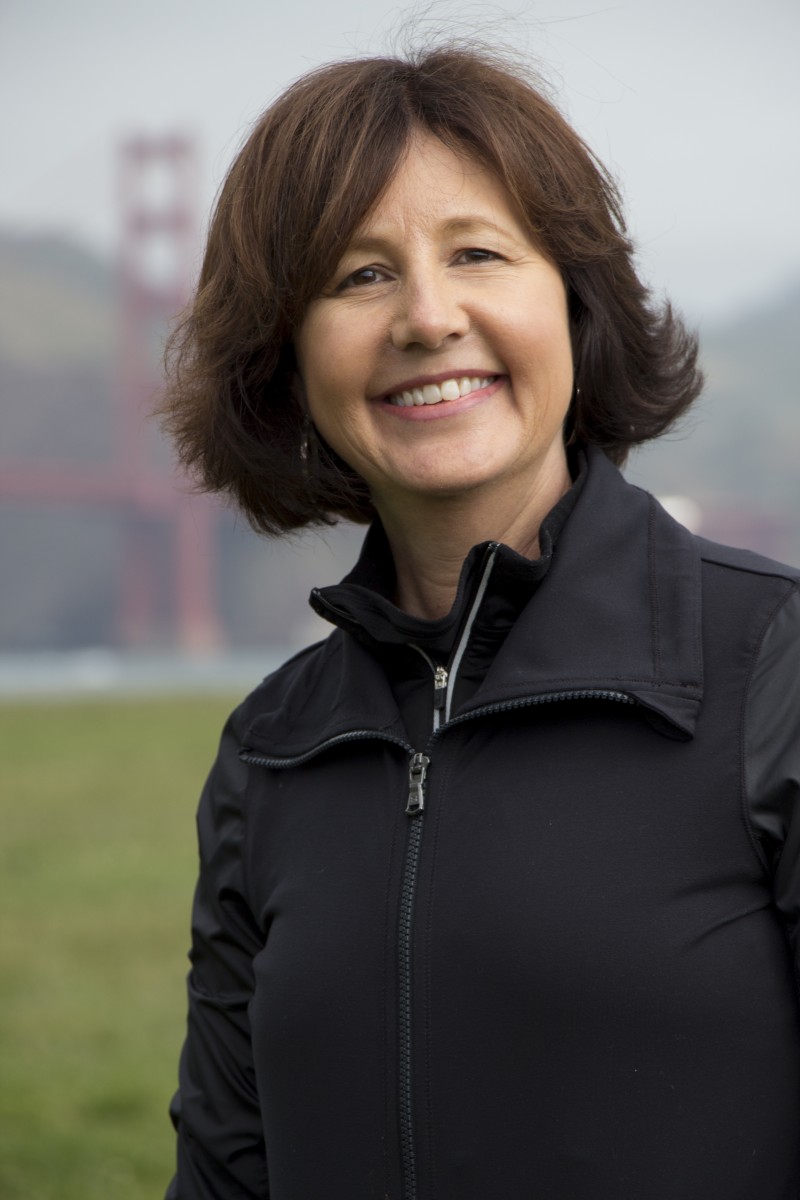 Degrees: BS Exercise Philosophy, Chico State, & MS Western University, Pomona
Additional qualifications & courses: Folsom Long-Term Advanced Manual Therapy Course
Susanne enjoys: Skiing, snowboarding, mountain biking, triathlons, tennis and camping.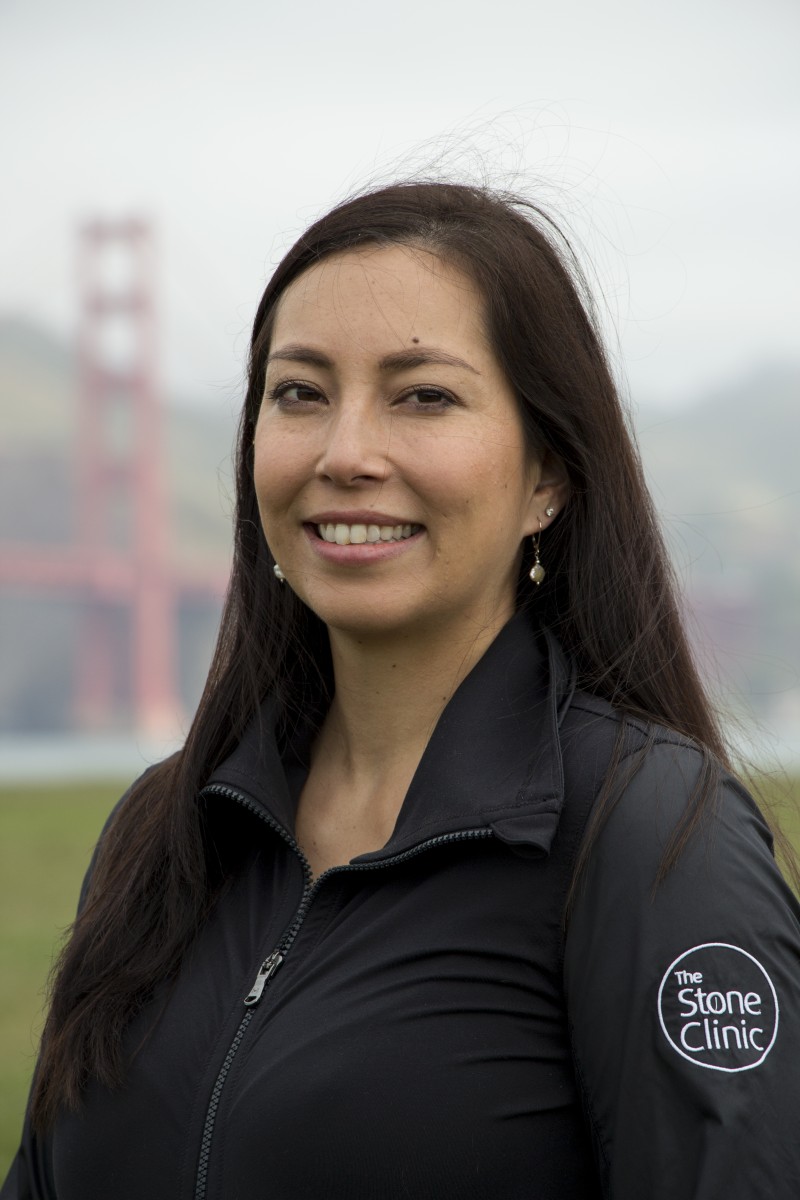 Degrees: BS Physiological Sciences, UCLA, MS and Doctorate of Physical Therapy (DPT) UCSF
Additional qualifications & courses: Maitland-specific training
Stephanie enjoys: Rock climbing, sailing, soccer, snowboarding, hiking and running.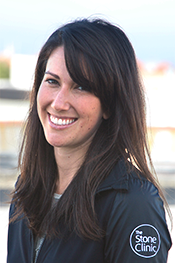 Degrees: B.S. in Kinesiology-Exercise Science, Sonoma State University, Doctorate of Physical Therapy (DPT) University of The Pacific
 
Additional qualifications & courses: Lymphedema Certification Level I, Osteopathic manual therapy trained, Year-long Maitland Australian Manual Therapy Course, Myofascial decompression (cup therapy) level II
Natalie enjoys: Snowboarding, ultimate Frisbee, running, swimming, surfing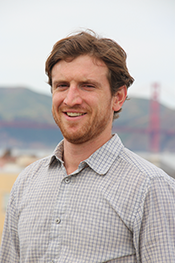 Degrees: B.S. in Exercise Science, University of Montana, Doctor of Physiotherapy, Bond University, Australia
Additional qualifications & courses: DMS Pilates level 1 certification
Jake enjoys: Surfing, Snowboarding, Backcountry Skiing