The Strength Running Podcast: "What To Do If You Have a Meniscus Injury"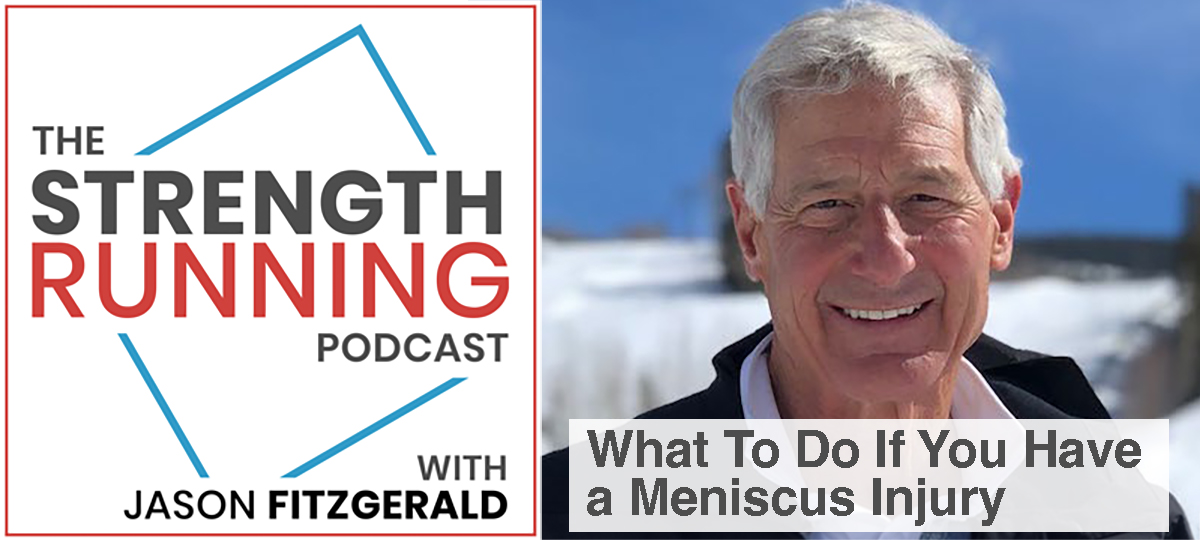 On the latest episode of The Strength Running Podcast, Dr. Stone joins running coach and host Jason Fitzgerald for a deep dive into meniscus injuries. Featured in Runner's World,  The Washington Post, Health Magazine, USA Today, and The Huffington Post, the podcast shares our own goals of aiming to educate and protect runners and athletes from injury. Dr. Stone and Jason's conversation comprehensively covers how to avoid and recover from meniscus injuries. Tune in to learn about:  
Understanding the meniscus and what it means to have a meniscus injury
Are meniscus injuries a concern for runners?
The most common causes of meniscus injuries
How to prevent a meniscus injury (it's probably not what you think!)
The importance of good mechanics in injury prevention
Why you need to investigate your doctor's bias for treatment
Meniscus injury treatment options and the recovery process
You may listen to this podcast on Apple Podcasts, Spotify, or wherever you listen to your podcasts.