Thinking of foregoing surgery? Think again.
At The Stone Clinic, we are big fans of physical therapy.
In our experience, all patients benefit from a course of PT when they have an injury, as it improves their strength and range of motion and decreases harmful swelling. We have an in-house team of physical therapists who give each patient a through biomechanical assessment and create personalized rehabilitation programs.
But as highly as we regard physical therapy, we were alarmed to learn of a study, recently published in the New England Journal of Medicine, which seemed to suggest that physical therapy could actually replace surgery for meniscal tears and arthritis.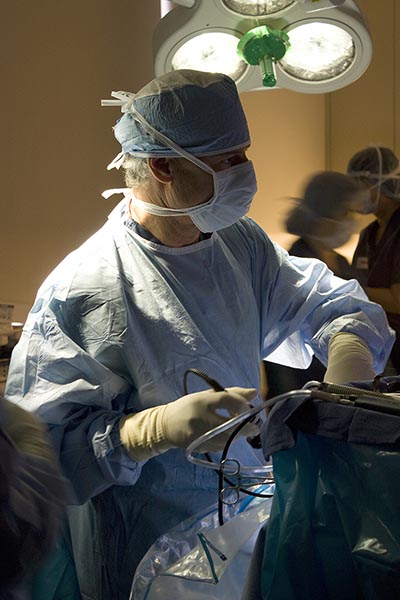 We understand that it's natural for people to look for a good reason to avoid surgery and this study, on the face of it, seems to provide one. However, we urge people to dig a little deeper to determine if the conclusion is valid.  In our opinion, it is not. 
What is misleading about this study is that the meniscus tears are not differentiated between serious tears, where a substantial amount of meniscus tissue is unstable, and minor meniscus tears where the tissue is stable but there is a crack in it.  Similar to a car tire, if there is a small cut in the sidewall from hitting the curb, the tire does not have to be fixed.  However, if the slash goes all the way into center, the car will not roll properly, the tire will burst, and passengers will be at serious risk.
As orthopaedic surgeons we are obligated to protect our patients from bad decisions.  Deciding not to do surgery could have serious repercussions in the future. The data is substantial that loss of the meniscus function leads to arthritis.  The tragedy of the marketing of this study is that patients with significant meniscus tears who opt to "live with it" will almost certainly be causing themselves further injury.