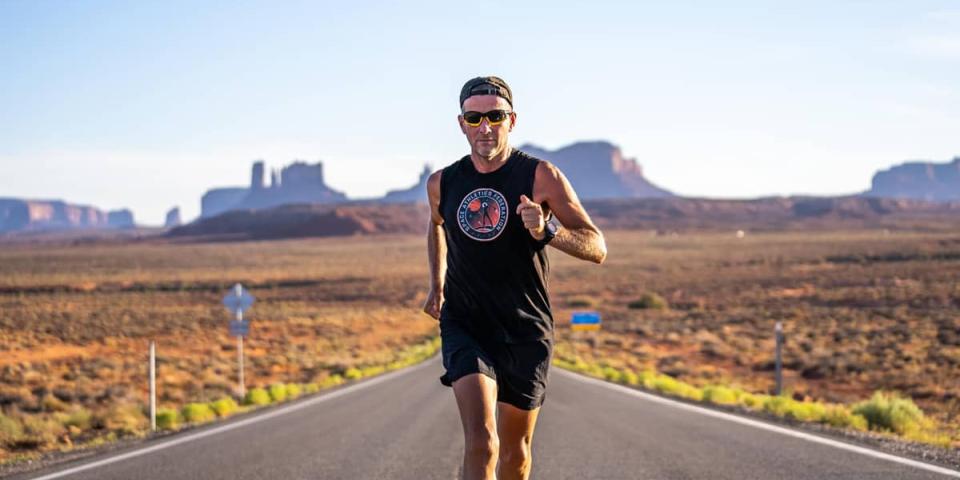 Our Approach
Headed by world-renowned orthopaedic surgeon, Kevin R. Stone MD, we have spent 30 years pioneering and refining minimally-invasive, biologic treatments to fulfill our mission of keeping athletes active for life. We preserve as much of the natural biology of the joint as possible, often rebuilding with donor tissue to give our patients natural-feeling, long-lasting outcomes that avoid or delay the need for joint replacement.

Dr. Stone's Book "Play Forever" Available Now
Would you like to enjoy an active lifestyle until the day you die? Dr. Stone wrote Play Forever to help injured athletes and those with arthritis discover how to stay active for a lifetime.