New and Cool and Not For You
A significant number of new and improved devices are now available for surgeons to use to help patients. But the number of patients who will benefit is declining rapidly.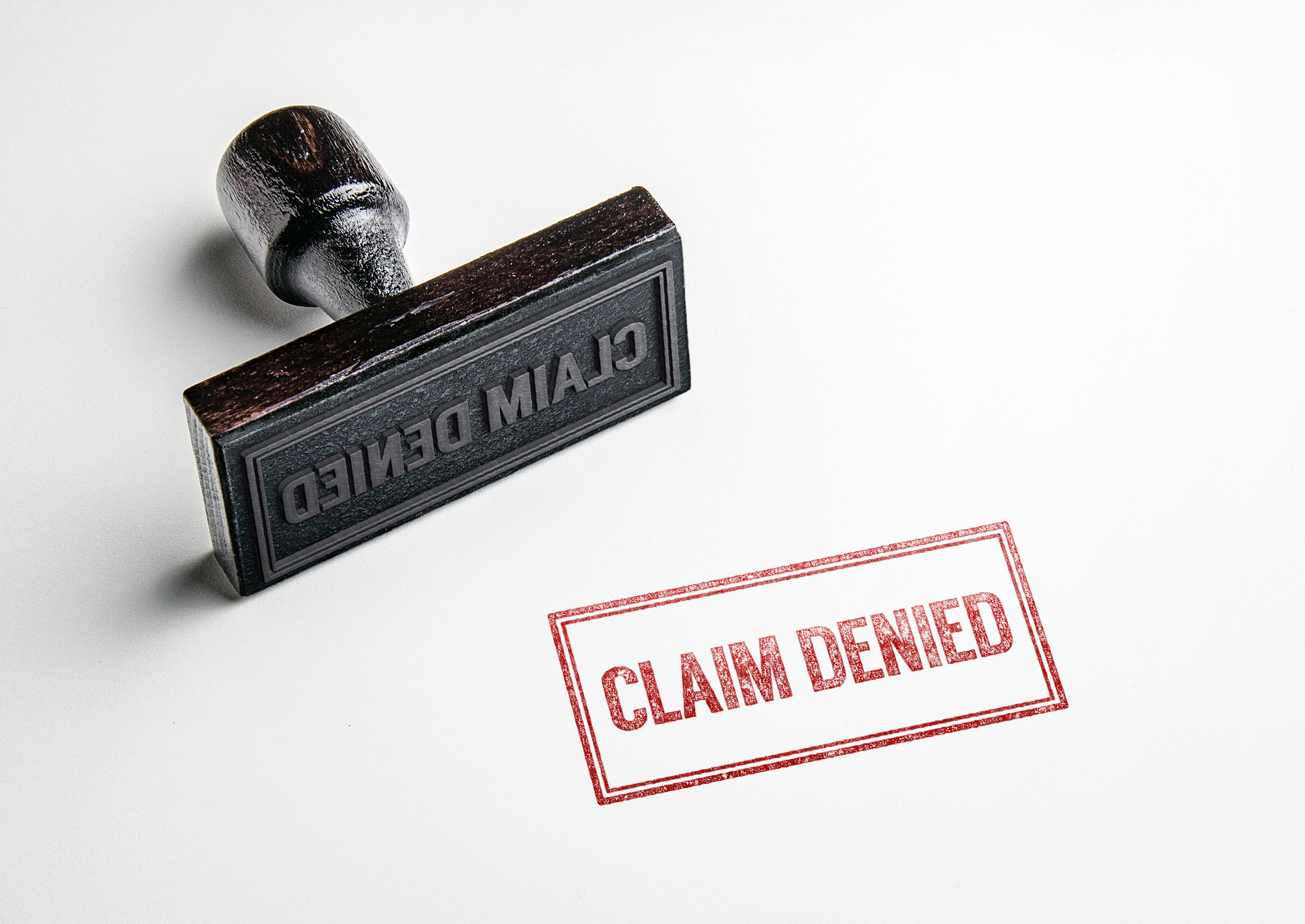 Why? Cost control. Efforts to reduce health insurance costs are having a dramatic impact on the utilization of state-of-the-art devices and techniques. The most significant change is that "out of network benefits" are being reduced to almost nothing—despite the language on your expensive healthcare plan. Here is how it is working.
Since health insurance plans are so costly, most employers now buy the lowest cost coverage for their employees. This means you can only go to doctors who accept the lowest fees—and they can only use devices that are "approved" (i.e., cheap) for your care. Most of the new, cool and hopefully better products are not reimbursed or the hospital will not add them to the formulary. This means out-of-network surgery centers or hospitals will not get reimbursed if they are used.
If you buy a more expensive insurance plan, believing it will empower you to go to other doctors and get what they determine is best for you, you are often mistaken. The out-of-network benefit coverage you buy today has hidden caps. At an outpatient surgery center, for instance, most plans now have a cap of $300 - $400 per day. That might cover a few more minutes in an operating room, at best.
True private insurance plans without caps are now rare. The upside is that health care costs are being reduced overall. The downside? Today's doctors-in-training are exposed only to the limited techniques and devices allowed under current plans. How are they going to expand their knowledge and develop into the new superstars of medical care?
The pendulum of controlling healthcare costs has swung too far. Anthem Blue Cross now lists almost all but the most basic therapies as follows: "Cannot be approved. Needs more data." Even when controlled clinical trials and meta-analysis show the efficacy of these news tools and techniques, the review is unwavering:  "Not enough studies to approve…"
This can be said about nearly everything in medicine and surgery—which is why we have come to trust our doctors' judgment and why when something serious occurs, we seek out the best doctors in their field. But many of those doctors are now operating with one hand tied behind their back. Here's how healthcare worked in much of medicine in the past (and still does when it can): Doctors charged patients what we thought was a reasonable fee for the care given. Those who could afford to, paid for it; or their insurance did. For those who could not pay, we found creative ways to negotiate with our hospitals. Fortunately, there were enough patients who could pay the full fee so the development and use of novel techniques was both possible and expected.
If patients are actually paying full fare for their care, they expect their doctors to have access to and experience with the best tools, the best implants, and the best devices for their body. Generic drugs might be okay, but generic knee surgery is not ok—and generic implants are often simply out of date.
Today, healthcare quality and training are being reduced to the lowest common denominator. This may be a good thing when we are trying to protect the entire population with at least basic care. But it has a chilling effect on the development of new techniques and on the training of doctors. The solution? Get rid of the Medicare-type rules that forbid voluntary overcharges. Permit patients to pay and doctors to charge above the minimum set fees. Those who can afford it, will pay and the demand for top-level care will drive innovation.
So the next time you need care, ask your doctor if he or she can use their best remedy of choice—or if that decision lies with the insurance company. It is time to let doctors to be doctors, before there aren't any creative ones left.