Today, I'm grateful for_________
At The Stone Clinic, we encourage our patients to remain optimistic about their recovery.
It isn't always easy but we find that patients who are able to practice self-compassion and think positively are the ones that do the best.
This week, we're happy to introduce the first of our nurses' blogs. In it, Hope Horton, our director of patient care, shares an inspirational story about gratitude.
By Hope Horton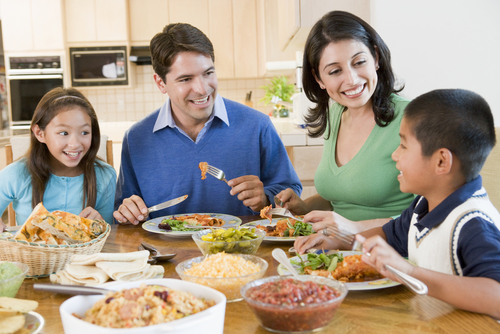 A friend of mine had an au pair who taught her and her children the act of "appreciation." Every night when they sat down to dinner, instead of saying a prayer, she taught them to each individually go around the table and express what they were grateful for from that day. I was amazed to hear what my friend's sons had to say when it came their turn.  They were appreciative (of course) for having recess that day at school, but then they expressed gratitude to their mother for having made dinner, for the fact that they had a house and a bed to sleep in as they had seen people that day that weren't so fortunate. They acknowledged they were happy that I was there to join them for dinner, that their brother had shared a toy with them.  In this day where life can seem frantic and the focus can be on the negative, consider taking a moment to pause and express to your significant other, or even to yourself, that which you are grateful for. There is so much we take for granted, taking the time to reflect on how fortunate you are can, in itself, be a gift to yourself and others.